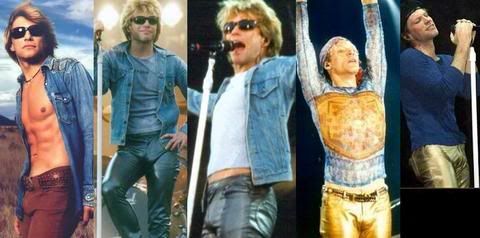 Some of the following are my favorite covers of other artists' songs as done by Jon or Jon and Richie.

Hope you enjoy!

Willy DeVille and Jon Bon Jovi – Save The Last Dance For Me

Really love this song.


Try A Little Tenderness

Cuts off at the very end, but oh those 3:13 seconds until it does.


Bon Jovi & Steven Tyler 1989

Two of my favorites! Jon and Steven.


Jon & Richie – Can't Help Falling In Love With You

Too short! More please!


Jon & Richie – Imagine

Thought this was just beautiful.


Jon & Richie – Here Comes The Sun

Again, so gorgeous!


How many did I miss?