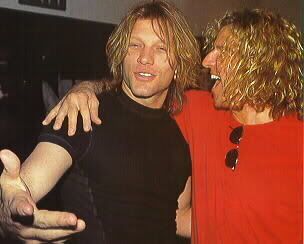 Going through photobucket and came across this picture and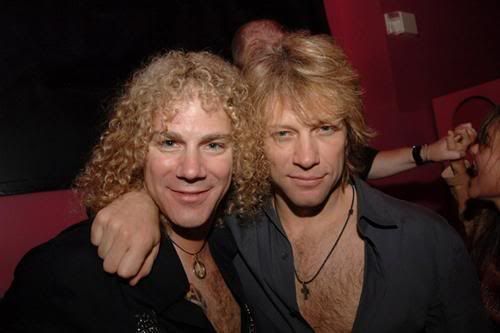 this picture
of an obviously rather drunken Jon.
The devil on my left shoulder just loves the idea
of running into Jon in this condition.
I think he might be a bit silly and a lot looser
and might actually want to have another drink
and chat a little!
I want to run into THAT Jon instead of THIS Jon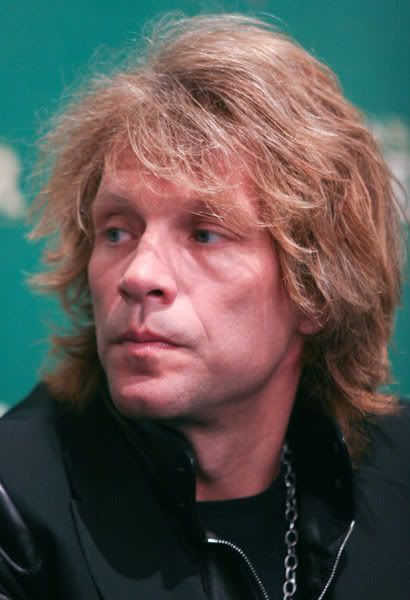 Oh no … no thanks, not the pissed, tired, impatient,
probably slightly hung-over one
in THIS picture!
I want the one with potential…