Beauty. Beautiful. Possessing beauty. Pleasing to the eye.

Fucking gorgeous.

Sorry…that edge of the gutter is veeeery slippery.

Beautiful.

Jon Bon Jovi.

Beautiful.

Not really a "guy" word, but for this man…it fits.
Oh, he's masculine, totally a male, but that does not exclude being beautiful.

We all remember him when those first videos came out (the ones he hates so much!) and as much as their music grabbed us by the metaphoric balls and never let go,
his sheer beauty stunned the eye.
Need a reminder?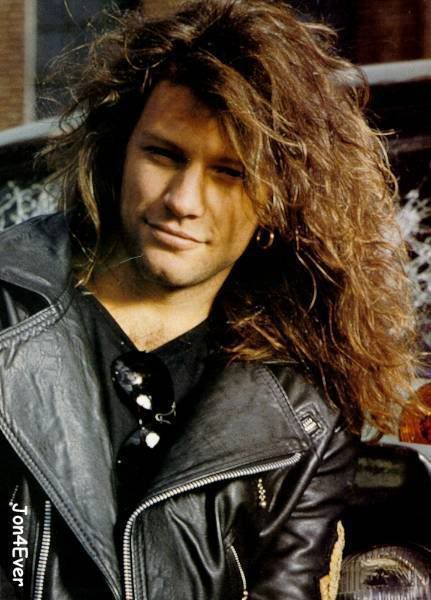 Look at that face…
Uh, excuse me…there's more.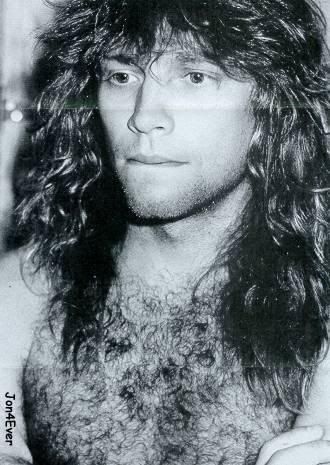 This one requires a longer pause…gotta take in all that fur too.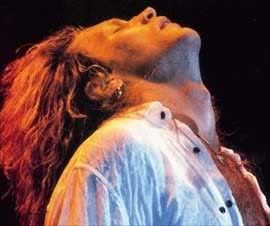 This one *gah* …
oh my god, TD era hair and fur and raw sexual power …
that throat, the line of it, the head back…
...orgasmic.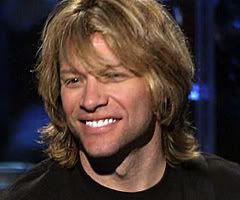 And this…this…is there a single millimeter that's not gorgeous?
All the way through to today.
When he's even hotter…more masculine (is that possible?), more ruggedly gorgeous.

Just more.

As if what he IS wasn't enough to get us all into the gutter forever.

I do like the gutter though.

Don't you?