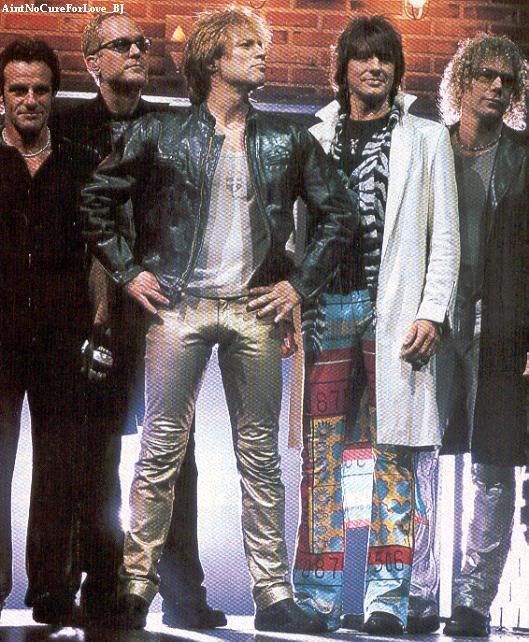 So, I've been thinking about joining the fan club.

And I need your help.

I've heard good things and bad things and so-so things.

What I haven't heard is the real scoop from those who ARE members.

That's the question today and I'll write about it next week.

Tell me – should I join?

Or not?

Email me at sunstreaked@mail.com

No names will be used.

If there's bad stuff, let's get it out there so Jovi can clean up their act.

If there's good stuff, let's tell 'em so they can do more.

I also want the skinny on Backstage.

And a big MWAH! for your help.